Homecoming Court Info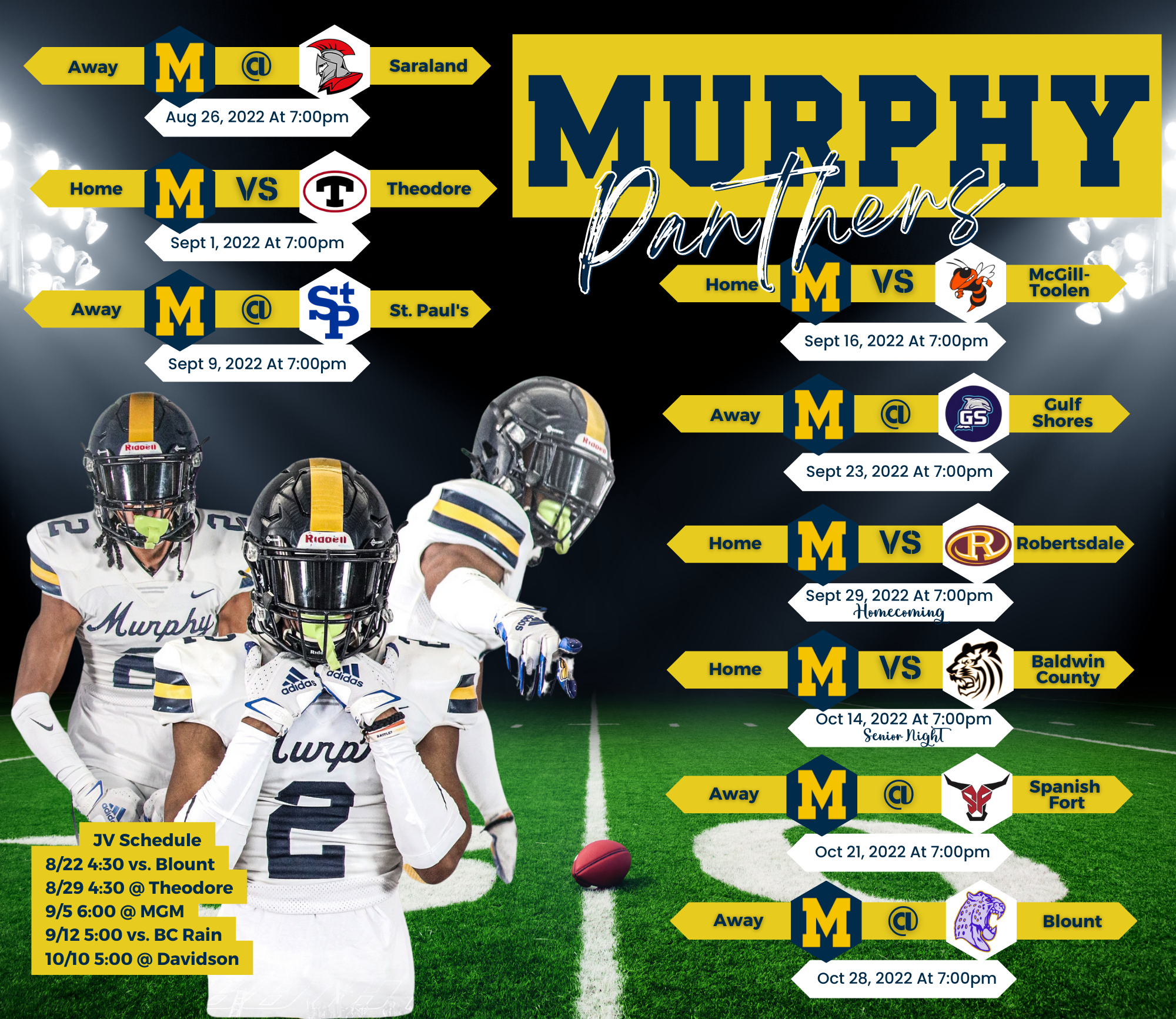 ---
Homecoming 2020
Things to remember:
Field suits should be

solid color dress suits ONLY

(grey, navy, black) and

must be preapproved.

You must either submit a picture of you wearing your suit or bring your suit in AND try it on the day of court practice. Any maid wearing a pantsuit, an unapproved suit, or anything deemed inappropriate will not be able to participate in the court presentation.
Escorts for the game must be a male family member (no Bryant students) and must be in proper attire (

coat and tie required

). If you have any questions about this, please discuss it with Mrs. Bosarge ASAP.
Dates to know:
Sign up September 1st through September 11th. There is normally a $5 fee required to sign up. However, due to the circumstances, that fee has been waived for this year.
Elections will be held Wednesday, September 16th through noon on Friday, September 18th.
Eligible students must meet the guidelines described at the bottom of the page. Students that are disqualified from participating in the election by administration will be notified no later than Tuesday, September 15th.
Required HC Court practice will take place at 3 p.m. on Tuesday, September 22nd at the football field.
The game will be on Thursday, September 24th. You MUST be present! Pregame pictures will be at 5:30 pm. Make sure you are ready to go. Homecoming Queen will be announced in a pregame ceremony.
**In order to be eligible, you must be in good standing with the school, with a minimum GPA of 2.5 and a clear discipline record for the current and previous school year.**
If you are interested in signing up, please fill out the following form: