Miss Alma Bryant 2023-2024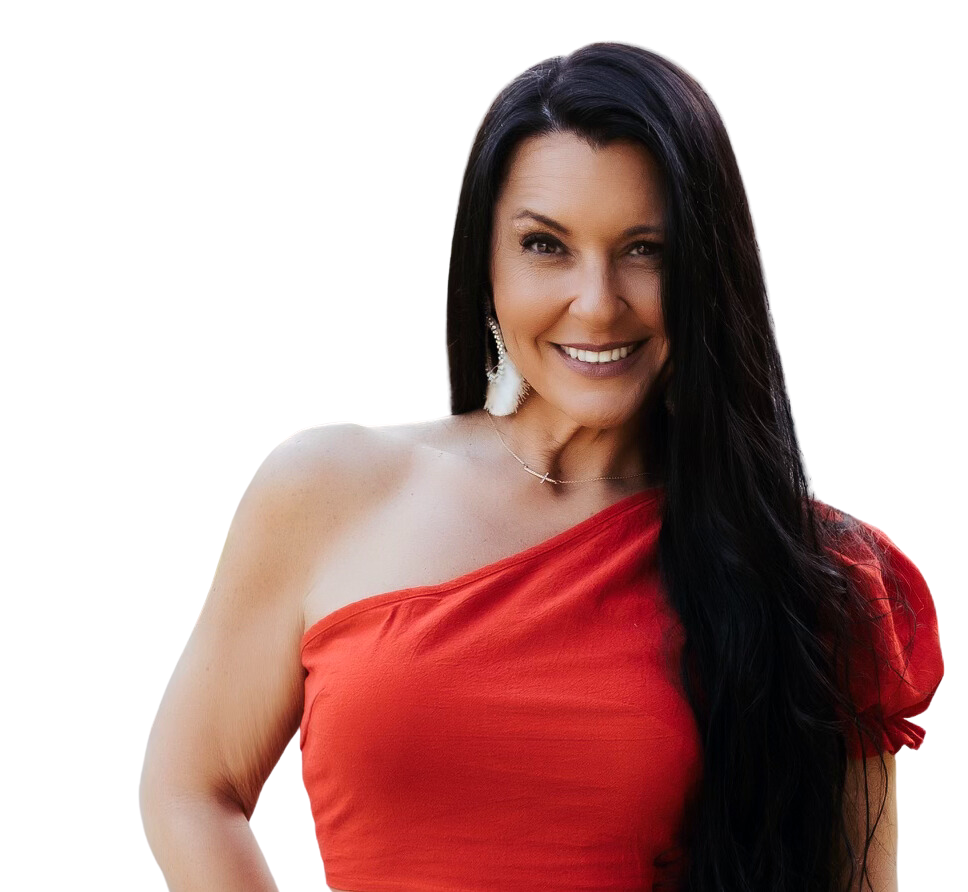 Andrea Ewing-Roberts is a lifelong resident of Grand Bay, Alabama. At
forty-four years old, she is the mother to one eighteen
year-old daughter and step-mom to three boys. Having
grown up participating in local pageants herself, she
passed on her love of pageantry to her daughter Katelynn.
When Katelynn was three months old, she and her mother
hit the stage together for the first time. Katelynn started
out in natural pageants and worked her way up to full glitz
pageantry which requires immense dedication and not
only a competitive attitude, but a true love for the sport.
Over the following thirteen years, Andrea traveled with her
daughter all over the South to compete. They made
numerous trips to Texas, Louisiana, Tennessee, and even
to Charleston, South Carolina just to compete for the
crown. Numerous titles have been won, and some of
Andrea's proudest moments have been her daughter
winning Supreme Titles at two filmed reality television
episodes of Toddlers and Tiaras pageants, with the help of
her mother's coaching.
After coaching a handful of young ladies for natural
pageants, Andrea has found herself behind the judges'
table more and more often, as well as emceeing these
events. Currently, she regularly travels with her daughter

and friend providing hair and makeup services for large
scale State and World level pageants.
In 2021 she hit the stage for the first time in over twenty
years to compete and was crowned Alabama State Living
Doll for the twenty-nine and up category.
In 2022, she joined her longtime friend as co-director for
the Deep South Beauties pageant system. She also teamed
up with Mr. Gipson here at Alma Bryant to host last year
and this years Miss Alma Bryant event.
Andrea has always been a firm believer that pageantry is
not just about playing 'dress up', but serves as a
character-building opportunity for young ladies to bond,
learn to lift each other up, and to learn to work hard for
what you want. She wishes all of these amazing young
women good luck as they hit the stage today and
remember that they are already a winner for having the
courage to compete.
Each year, Miss Alma Bryant is selected based on a standardized judging rubric established for this event. Three non-partial judges are employed from the community based on experience in pageant systems, and they will select the winner for each category, excluding talent. Talent will be judged by community volunteers on a rubric developed by the faculty of the Alma Bryant High School Fine Arts Academy.
Miss Jamie Crandall resides in Cintronelle where she is employed as an employee for State Farm. She is the proud mother of three. Kiersten 18, Dalton 16, and Addy who is 3.
Jamie became interested in the pageant life many years ago and was asked to judge numerous local pageants in the Pensacola and Mobile area. Seeing all of the beautiful young ladies and the positivity that radiated from it, she knew that one day she wanted the chance to have her own child compete. When Addy came along, she finally had her chance. Little Addy has become very well known in the local pageant scene. Over the past 3 years Addy has competed in over fifty pageants and rarely leaves the stage without a Supreme title in hand. She hopes that all of this hard work will pay off when she enters Addy into one of the pageant scholarship programs that are offered here in Alabama.
Jamie is excited to see what these young ladies will bring to the stage at the Miss Alma Bryant pageant and wants to wish all of these amazing young ladies good luck.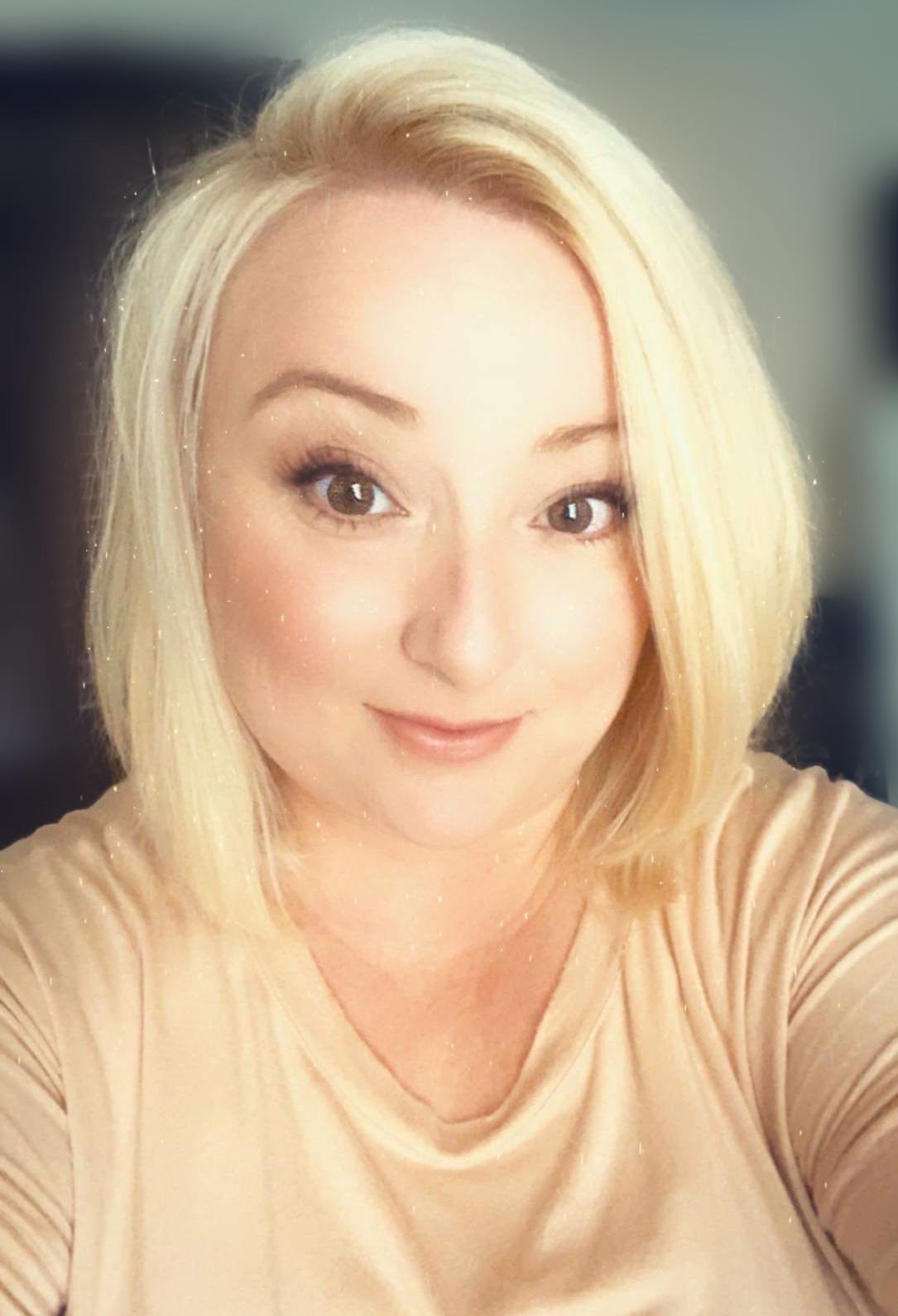 Mrs. Cari Gurley resides in Ocean Springs, Mississippi, with her husband and three daughters. As a PHI THETA KAPPA honors society member, she graduated from Mississippi Gulf Coast Community College in 2004. Cari found herself interested in pageants when her oldest daughter, Callie, was around 2 years old. Callie won many local, regional, and national titles giving her the opportunity to travel all over the southeast during her regins. National Elite Miss (2011), Jr Miss Southern Mississippi (2013), and Pre-Teen Miss Louisiana State are just a few of the pageant systems that allowed Cari to make so many special memories with her daughter.
Caris' youngest daughter Gabi decided to follow in her big sisters' footsteps and started working hard and found herself bringing home numerous titles in natural, as well as glitz pageantry. Cari was so proud that her coaching had paid off when her daughter became Little Miss Lousiana State just like her sister.
Cari has spent years coaching her own daughters, as well as many other girls here on the Gulf Coast. She has been judging local and national level pageants and is very experienced in natural and glitz pageantry. On top of the already busy schedule with her own daughters competing and coaching, Cari has been working helping other contestants get ready for stage by providing hair and make up services on pageant day.