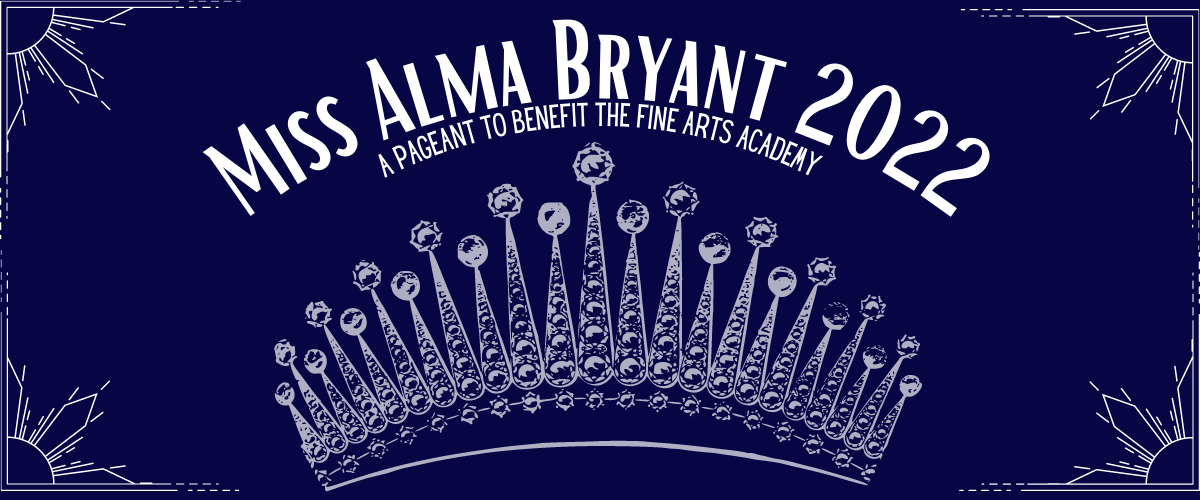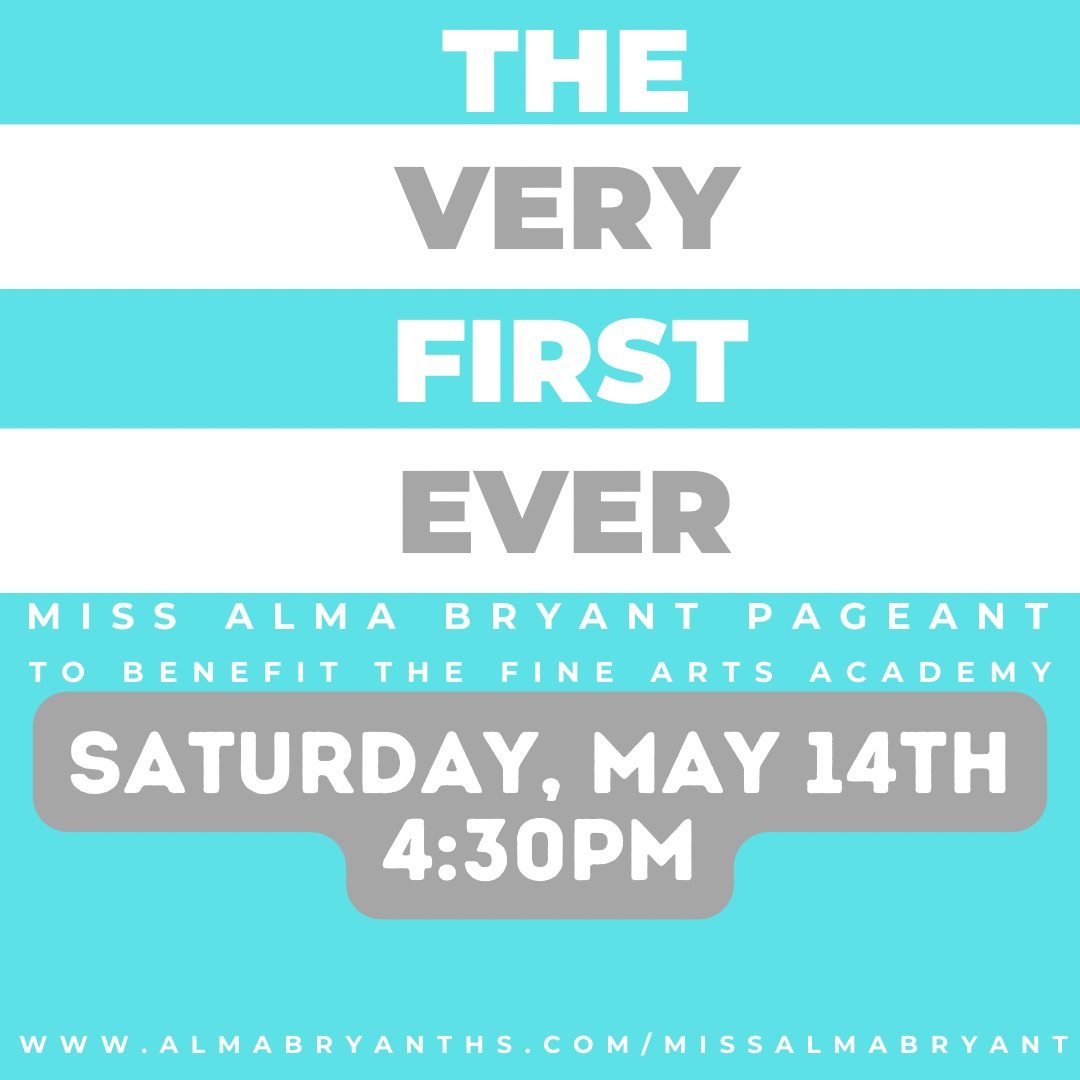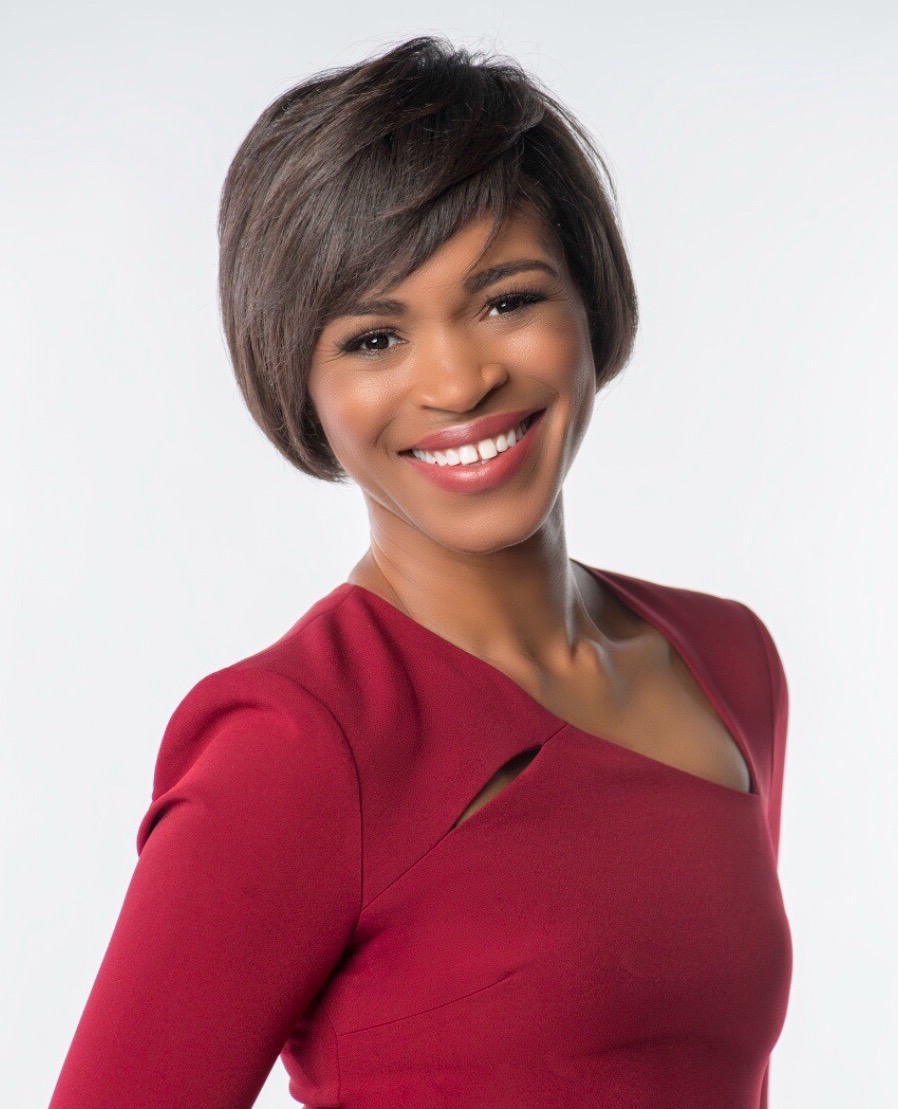 Our Event Emcee-Lenise Ligon
Lenise Ligon has been the main evening anchor for FOX10 News. She anchors the 4, 5, 9, and 10 pm newscasts. Her warm-hearted interview style, trustworthy personality, and passion for delivering the news accurately are some of the reasons why she is a reliable presence in our community. Lenise shares her love of technology with her audience through her Daily Dot Com reports and is also the executive producer of the first podcast for FOX10 News, Living It Up with Lenise.

Before working her way to the Gulf Coast, Lenise began her career as an entertainment host for WDIV in metro-Detroit, her hometown area. From there, Lenise worked at WKBN as a reporter in Youngstown, OH. She then moved on to WNEM in Saginaw, MI as a reporter/anchor, followed by a three-year stint at WBTV in Charlotte as a co-anchor of the morning and noon newscasts.

Lenise received a Bachelor of Arts in Journalism with a minor in Spanish from Michigan State University. With a passion for speaking at schools and devoting time to various community organizations, Lenise has received many awards for volunteerism. For her long-time involvement and hard work, Lenise has also been recognized by the American Heart Association for her dedication to educating the public on the importance of maintaining a heart-healthy lifestyle. Practicing what she preaches, Lenise is an avid marathon runner and outspoken vegetarian.

Specialties: Broadcast journalism, digital media, lifestyle and health reporting, field anchoring, breaking news coverage, public speaking, mentoring, podcasting and remote journalism.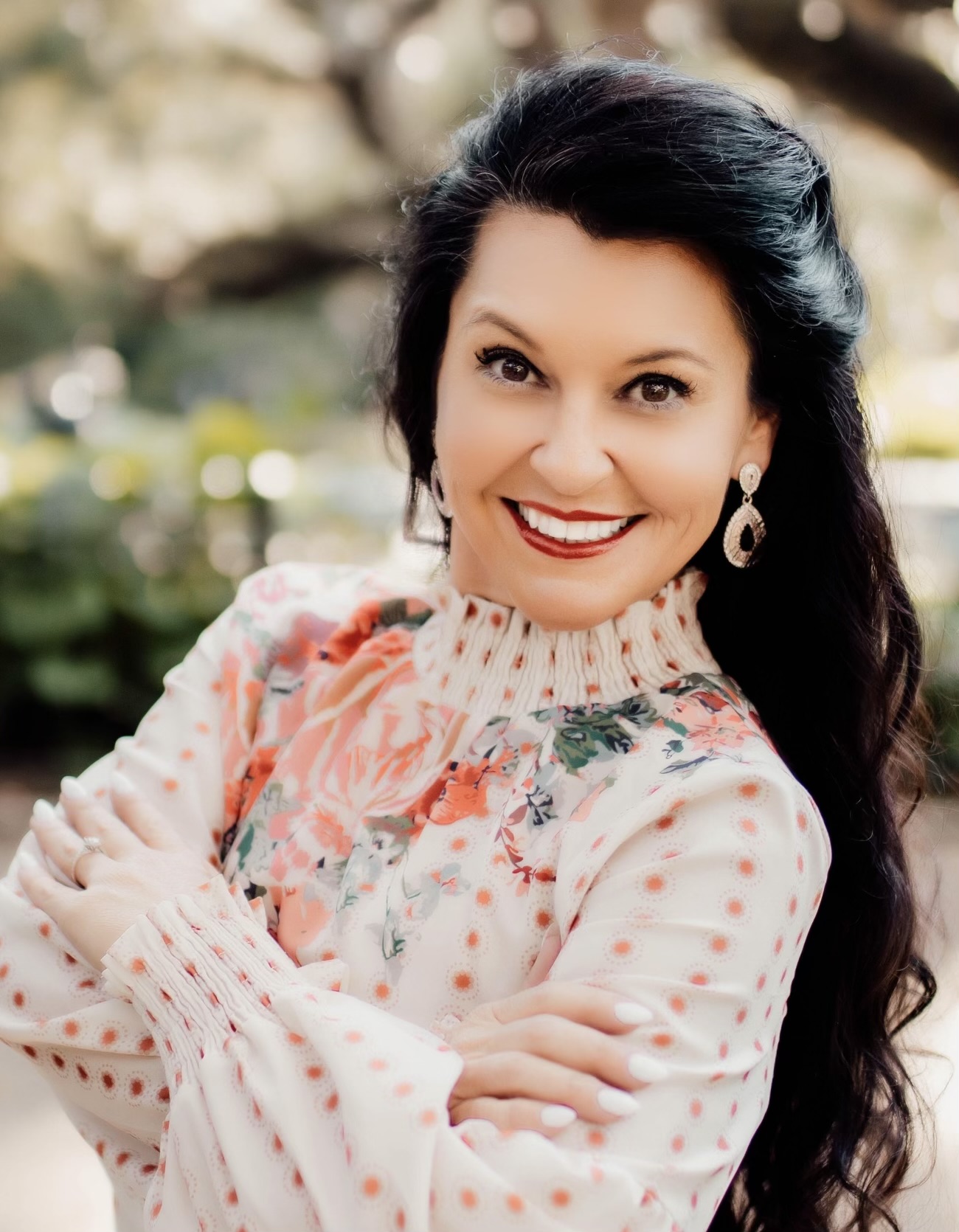 Andrea Versiga-Ewing
Coordinator and Pageant Judge
Andrea is a lifelong resident of Grand Bay, Alabama. At forty-three years old, she is the mother to one seventeen-year-old daughter and step mom to three boys. Having grown up participating in local pageants herself, she passed on her love of pageantry to her daughter Katelynn. When Katelynn was three months old, she and her mother hit the stage together for the first time. Katelynn started out in natural pageants and worked her way up to full glitz pageantry that requres immense dedication and not only a competitive attitude, but a true love for the sport.
Over the following thirteen years, Andrea travelled with her daughter all over the South to compete. They made numerous trips to Texas, Louisiana, Tennessee, and even to Charleston, South Carolina just to compete for the crown. Numerous titles have been won, and some of Andrea's proudest moments have been her daughter winning Supreme Titles at two filmed reality television episodes of Toddlers and Tiaras pageants, with the help of her mother's coaching.
After coaching a handful of young ladies for natural pageants, Andrea has found herself behind the judges' table more and more often, as well as emceeing these events. Currently, she regularly travels with her daughter and friend providing hair and makeup services for large scale State and Worlds pageants.
This past year, she hit the stage for the first time in over twenty years to compete, and was crowned Alabama State Living Doll 2021 for the twenty nine and up category.
Andrea has always been a firm believer that pageantry is not just about playing 'dress up', but as a character building opportunity for young ladies to bond, learn to lift each other up, and to work hard for what you want. She wishes all of amazing young women good luck as they compete for the chance to be crowned at the very first Miss Alma Bryant Pageant.
Tirena Anderson
Pageant Judge
Tirena is the 43 year old mother to 3 boys and 1 girl. She and her husband of twenty-six years have chosen to make the beautiful area of Jackson County Mississippi their home where she works in real estate. With four children, Tirena has always been active in their community with the boys and their sporting endeavors. When her youngest was born, her daughter Brittany finally gave Tirena the opportunity to make her way back to what she had always had a fondness for: the pageant world.
She has been crowned multiple times herself when she was younger and dreamed one day of having a little girl that could know the joy that pageantry can bring to a young lady. Brittany began competing as a toddler and has now had years of experience in the local, natural beauty circuit. She has held title with organizations such as Our Little Miss where she has competed locally and worked her way all the way to their Worlds level pageant.
Also, with her daughter being a title holder for Miss Deep South, Tirena now has had the opportunity to start focusing on judging at other events, as well as giving a helping hand to other young pageant ladies that compete alongside her daughter. She wants to say good luck to all of these beautiful young ladies that are competing for the crown, and she can't wait to see what these girls are going to bring to the stage.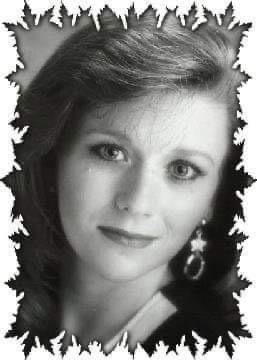 Etta Lyons-Holder
Pageant Judge
Etta is a resident of Hurley, MS. She has been involved in pageantry for over 40 years as a contestant, pageant Mom, director, judge, hair/makeup artist, designer/seamstress and pageant coach. She and her husband have 2 children and 7 grandchildren. She, her daughter and grandaughter have competed in and held numerous pageant titles. Etta was crowned as the 1996 World's Universal Young Mrs., 1998 World's Universal Beauty Universal Ms and 2001 World's Universal Classic Mrs. before retiring from competing. She returned to the stage for the Pretty in Pink pageant, where she, her daughter and grandaughter all competed and were each crowned queen in their age divisions. She is currently self employed where she outfits, grooms and coaches contestants for their pageants. Etta would like to wish everyone the best of luck and encourage the girls to just have fun!!!